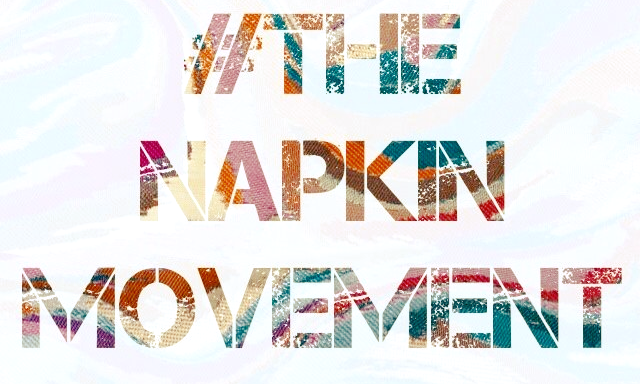 From a whimsical Bohemian vibe to a moody modern rustic feel, this styled shoot showcases a few of our newest additions as part of #theNAPKINmovement.  Adding a pop of color, texture or print in a napkin transforms each design.
With a linen look and feel, the Linnea, shown here in the new Turquoise & Marigold colors, adds a rustically refined style mixed with the wood, metal, and floral accents. The Turquoise paired with the orange & red hues of the fruity centerpieces creates a sprightly spirited Brunch look; whereas, the Marigold compliments those color hues to create a more organic, autumn ambiance.
WHIMSY BOHO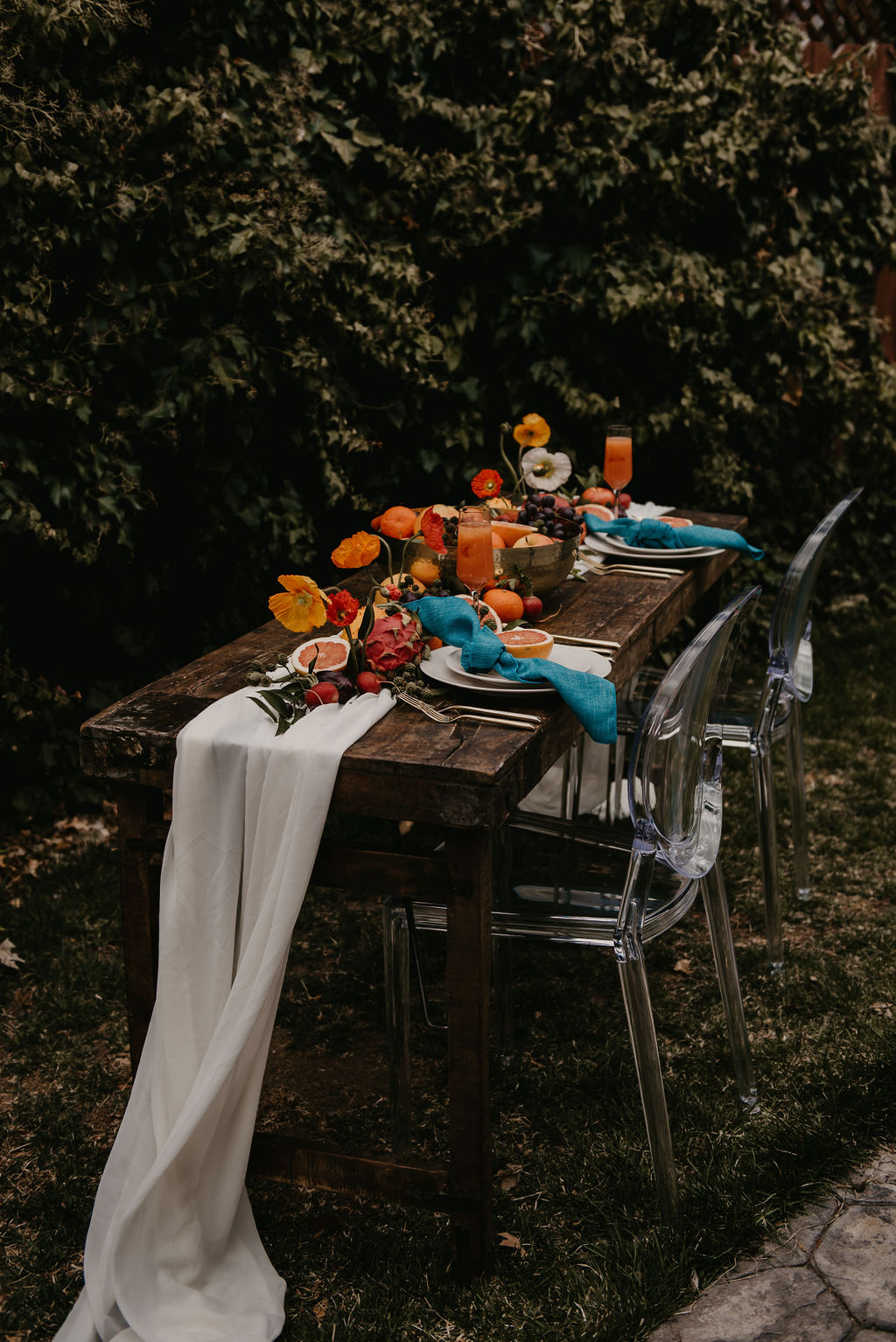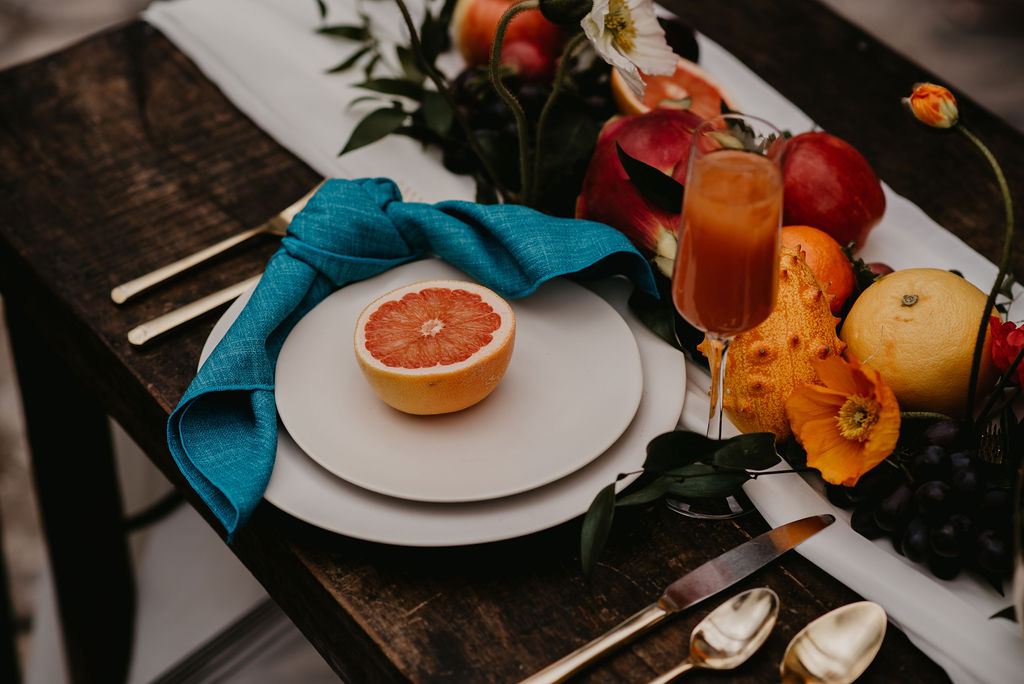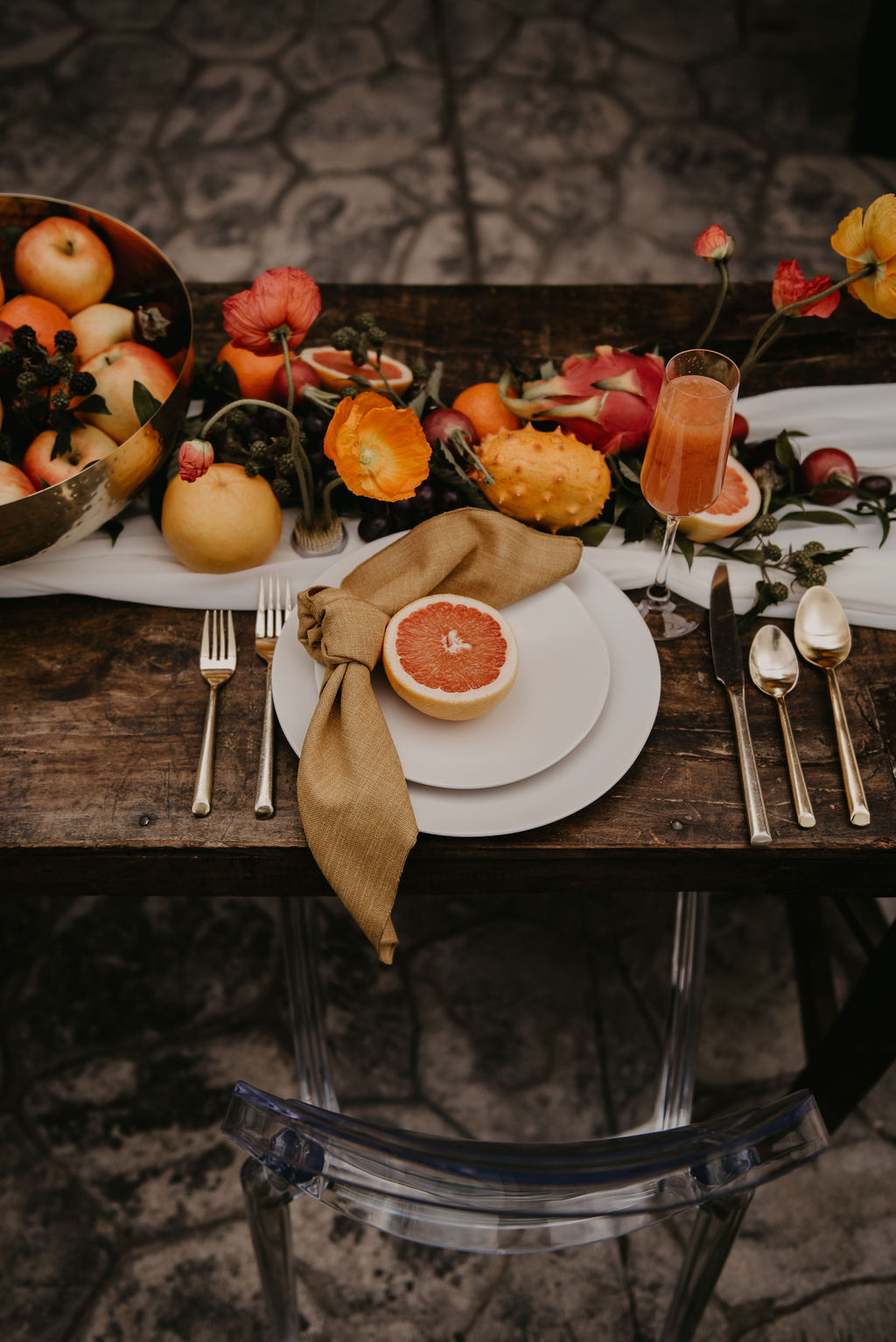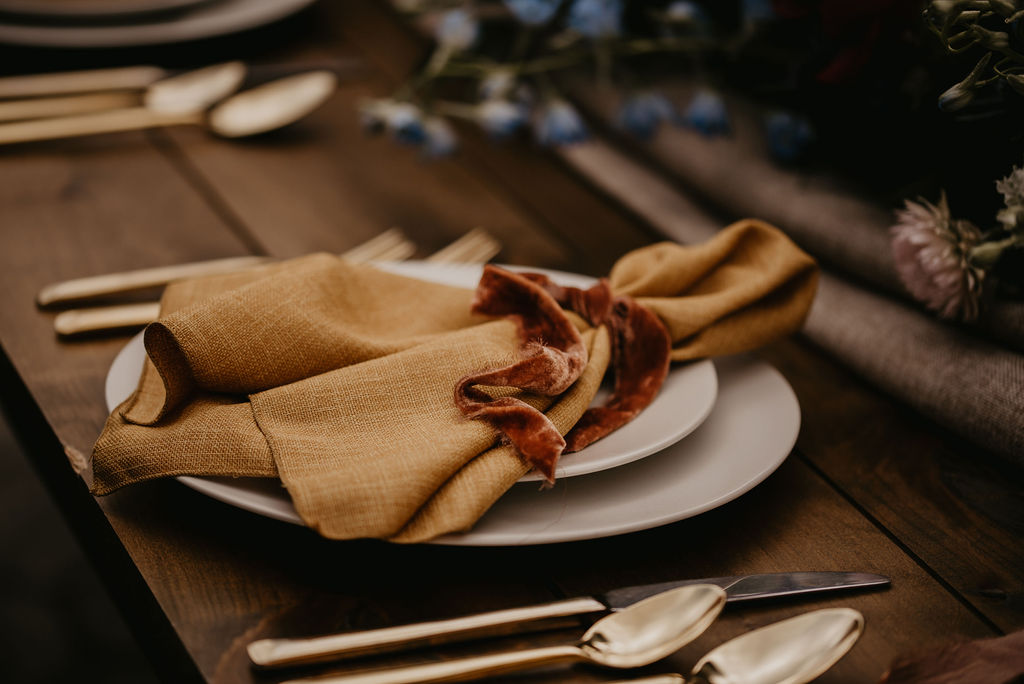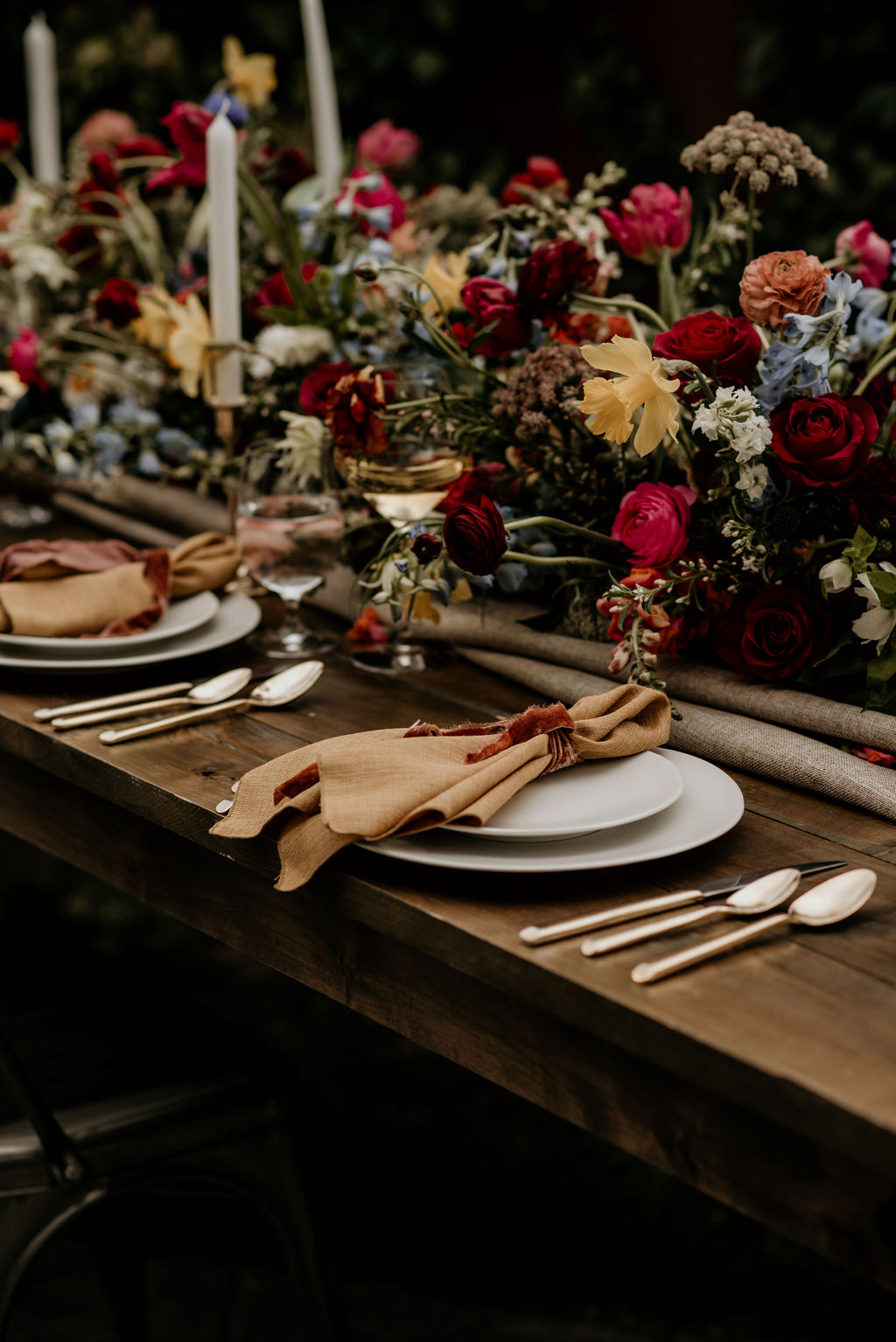 MOODY MODAGE
The brushstroke print in the Mirage napkin, paired with the Merlot Plush Velvet table veil, has a "Modage" (modern + vintage) vibe. We especially love how this napkin could have easily been styled with the look above but the designer chose to feature it here instead, showing off the versatility of the Mirage print.